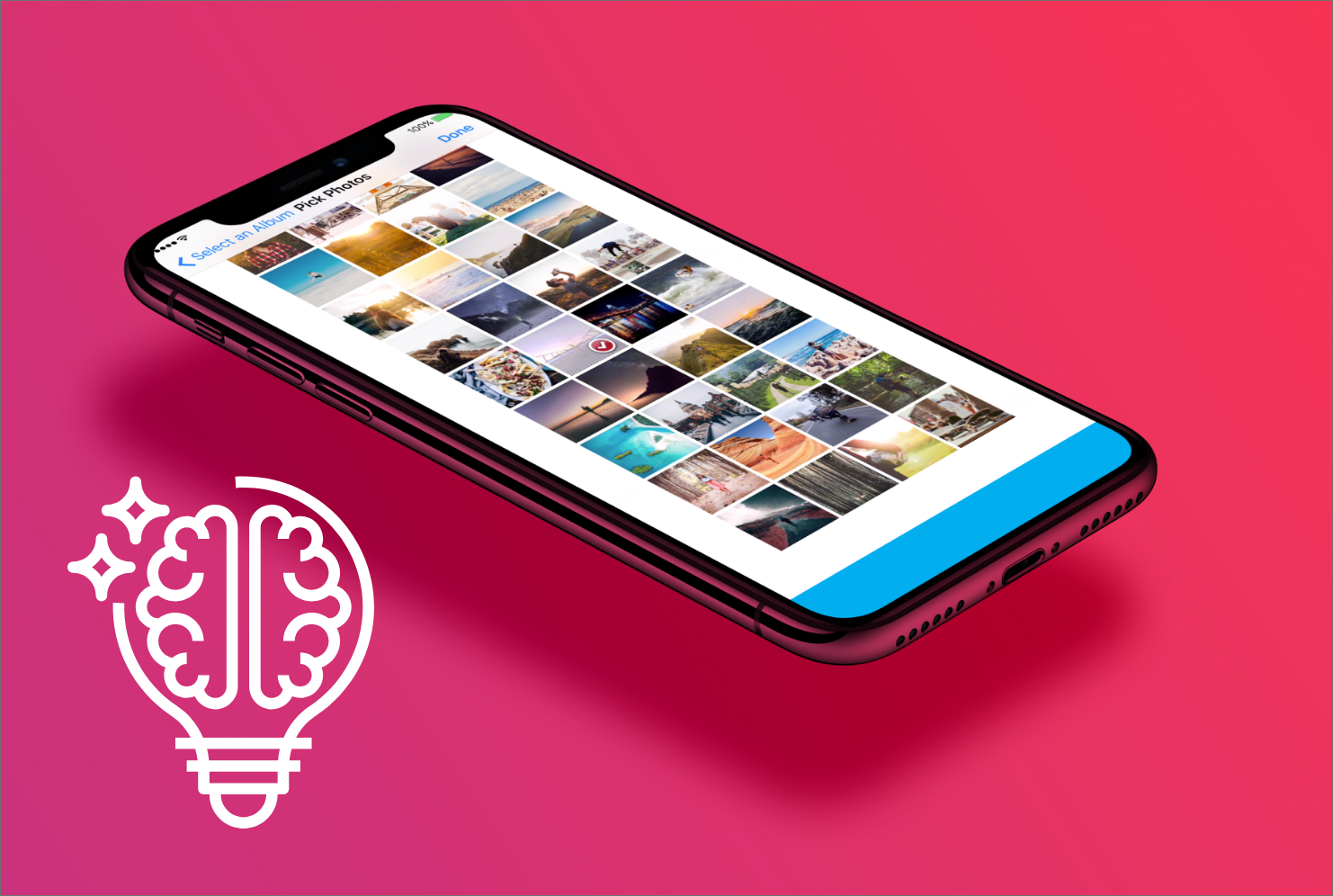 Having a modern digital printing machinery park at your disposal makes you fully ready to print photo products such as photo books or photo calendars. Increase the capacity utilisation rate of your printing presses and put your competitive advantage to work.
The market of customized products is worth several hundred billion euro per year, and its leaders operate in mass consumer markets and reach individual customers. But there are still many 'unclaimed' market areas where you can successfully offer customized products that you can print at your printing company.
We've come up with a list of several suggestions. Maybe you have clients from the sectors mentioned in our list? Maybe it's time to talk with them about new – and common – unconventional promotional solutions?
big brands from the B2C sector – a customized photo product may turn out to be a perfect component of a lifestyle holiday special offer, or a prize in a competition, which will increase the engagement rate
fan clubs – an idea for a perfect gadget for every true fan
NGOs – a small nice gift for a donation for a support campaign
travel agencies, airlines – an excellent gift that will remain in the years to come, and give your client some branding possibilities
local tourism associations – supporting a project aimed at promoting a region using a personalized photo product may produce some interesting results
The Key2Print Mobile Photo App is a unique solution that can let your clients design customized photo products such as photo books, photo albums or photo calendars. Templates created in an easy way in a back-end system may be customized to the needs of your client. Just like the appearance of the app itself.
Key2Print Mobile Photo App is compatible with the most popular platforms – iOS and Android. It lets you choose a product, a product template, a photo from a gallery, get creative with photos using a range of photographic filters, framing, adding additional text layers. The client pays for the product via a payment gateway, and the order is sent to your MIS/ERP system.
Find out how you can take advantage of the potential of the offered solution at your company - check our Photo Mobile App.
Football photo created by freepik - www.freepik.com
People photo created by freepik - www.freepik.com
Background photo created by freepik - www.freepik.com